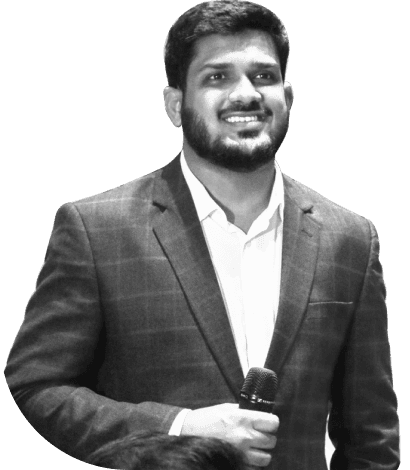 Tanzil Ahmed Ruhullah
Managing Director, Interport Group Director, Bangladesh Shipping Agents Association
Antopolis helped me on three separate marketing and tech projects. They created a superb animated video, an effective website and a beautiful calendar. I am close friends with the CEO, Sheehan Rahman, whose action-oriented attitude and technical expertise is unparalleled. I was very satisfied by his team's creativity. The deadlines I provided were challenging, but they took care of it right away. May Allah reward them for what they are doing and grant them the best of success for their hard work and dedication.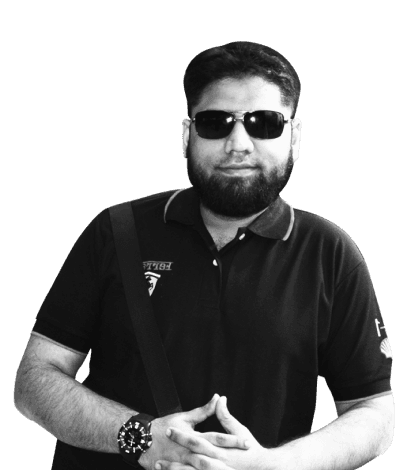 Md. Lutful Karim
Manager (Team Leader), Marketing Toyota Bangladesh
Being in the service industry & working closely with Sheehan Rahman for more than 10 years now, I can say that Toyota Bangladesh entrusted his agency Antopolis to become an extended arm. Their excellent team looks after our business around the clock. Sheehan is one of the very few people who actually gets into the mud and makes the effort. I always pray and wish the best for his future endeavors.